4 Common Factors to Consider when Engaging a Commercial Electric Gate Service & Repair Contractor
7 September 2020
What do you need to know prior to engaging a commercial electric gate service and repair contractor? 

This article takes the guesswork out for you and offers information on topics such as company reference checks, communication between contractor and client, site security and site access, including management plans and why they are important.
Engaging the right commercial electric gate service provider.
Begin performing a reference check with previous clients and sites they have been contracted on. This will help you determine if the considered provider is a competent contender for the job, whether it is work on a commercial boom gate, commercial swing gate, commercial sliding gate or electric gate maintenance. Referrals from other clients can be invaluable when deciding on which service provider to consider.
It is crucial to check that all their OH&S documentation, qualifications and licences are Australian approved and current.
Good practice is to consider contacting the original installer, because:
They know the products
They know the site requirements
You already have experience dealing with them
And they are already in the company system (inductions/ invoice details/ contractor company details.)
Communication between yourself and the electric gate service & repair provider.
Effective communication is essential between the service provider and yourself. This will ensure expectations are understood by both parties involved. This way dates and times are booked in and contingencies are in place to mitigate anticipated issues that may arise onsite.
Communicate with the electric gate service and repair contractor, so that they understand the processes to follow when they get to site – i.e. signing in at the office or giving you a call when they have arrived.
Ensure your provider clearly understands your expectations with regards to updates on job progress, such as reports and feedback.
It is crucial the contracted service provider understands the protocols regarding your site-specific regulations and management plans, in the event any issues arise, especially in the occurrence of a major event where the site may need to be evacuated.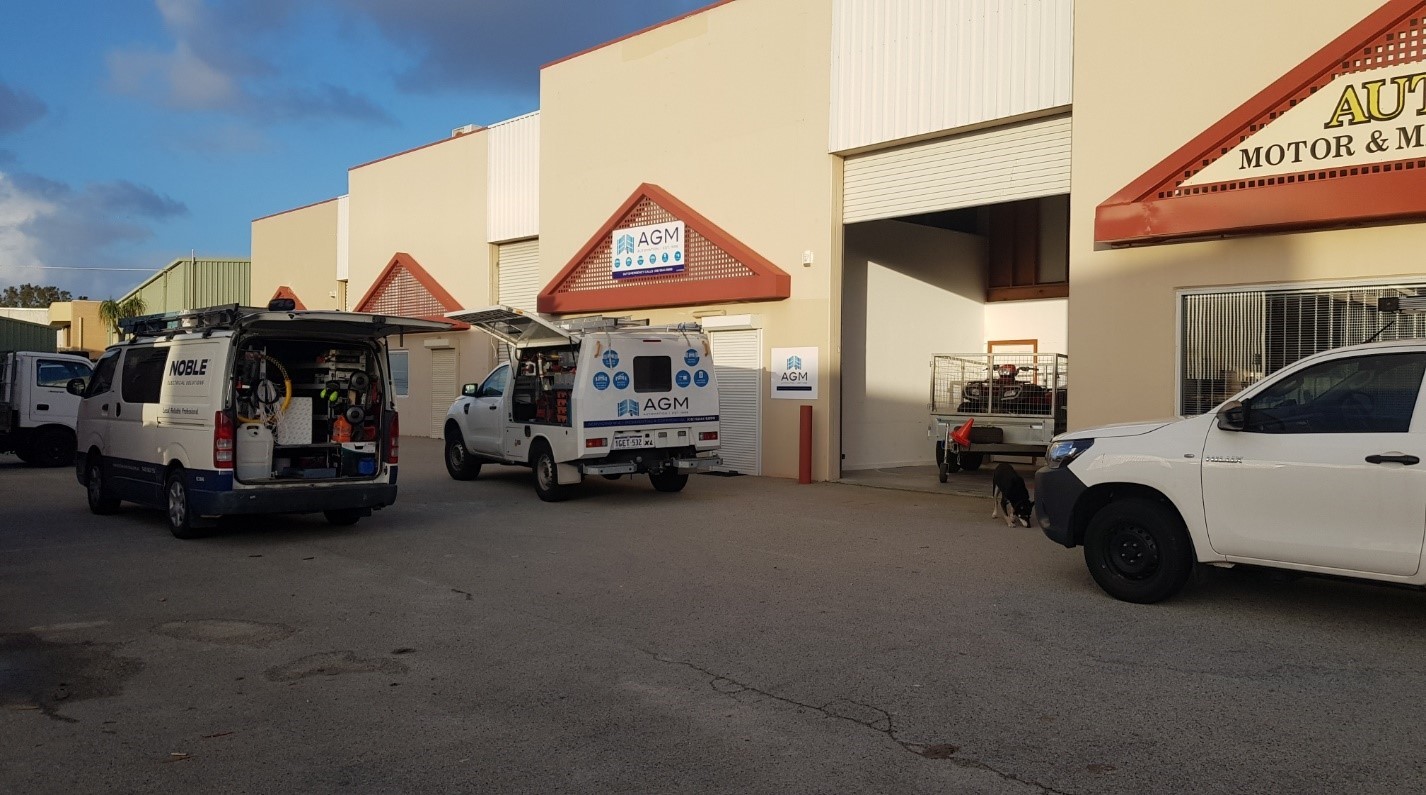 Maintaining access and security to the site.
Ensure the site is accessible during work hours, guaranteeing access to and from the entry and exit point for all vehicles, couriers, and other contractors.
Take into consideration if there are going to be any shutdowns required, so you know what will be involved, including Lead times, delays, restricted access/ entry, exit points and all costs involved.
A few questions to ask yourself.
How are you going to maintain security to the site? 
What are the access problems and the solutions? 
Will you need another contractor provider to maintain a safe work area and vehicle traffic flow while the electric gate service and repair contractor is working?
Is there appropriate lighting/ signage and are all permits/ documentations in order?
There are many more questions to ask yourself, but these few will help you get started.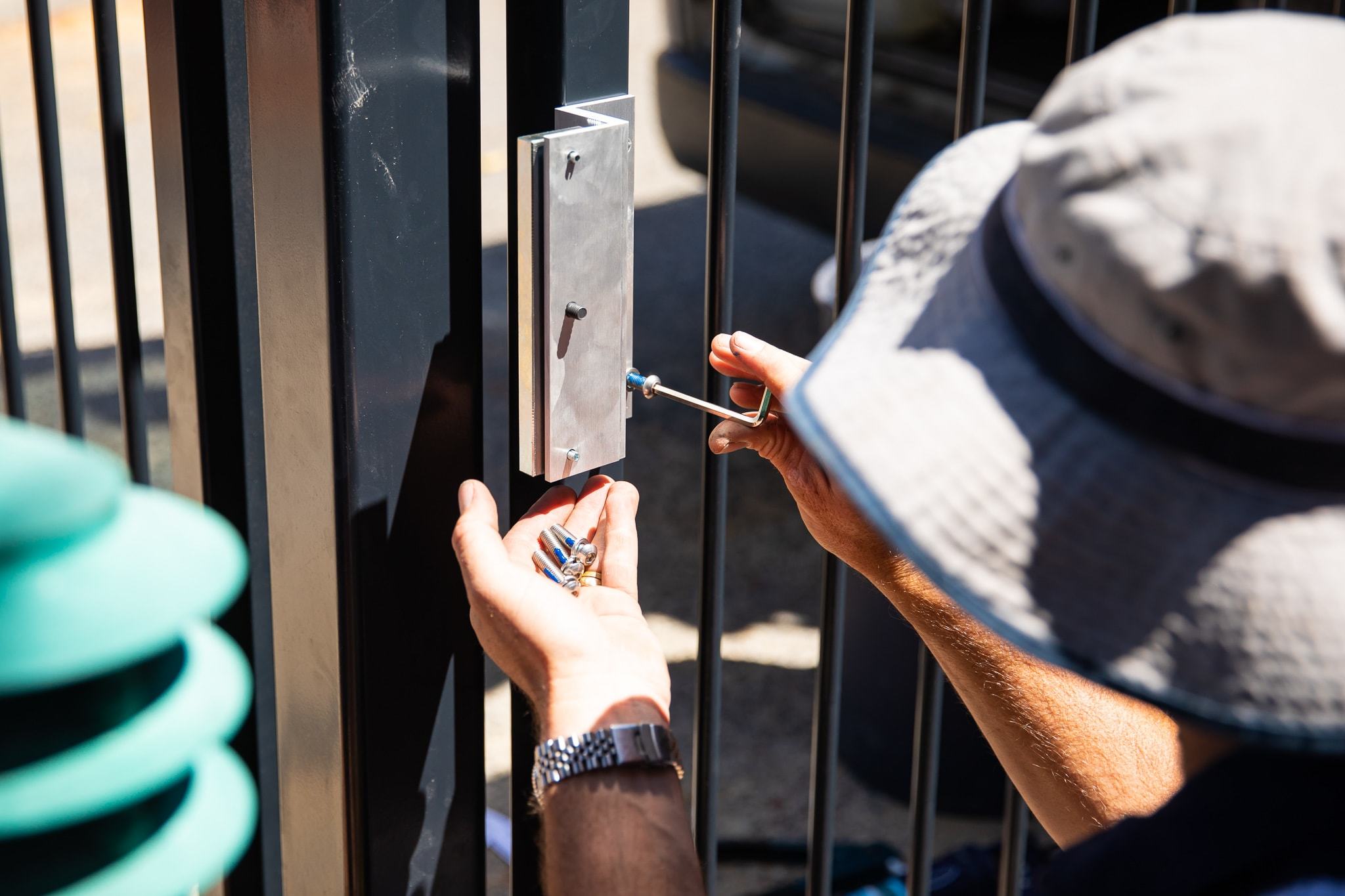 Management plan
Have a management plan in place, ready to go for unforeseen events or unpreventable circumstances, such as maintaining site access through entry and exit points, or how you are going to maintain the site's security, during and after hours. Having simple but effective plans will help you manage these issues quickly and efficiently.
A straightforward management plan can be as simple as sending out emails or text messages to all employees, regarding changes for access or time delays, for entering or exiting a site through the proposed work area.
Communicating with all employees, couriers or commercial contractors is the simplest management plan, ensuring you keep site flow, site safety and site efficiency which saves both time and money. Also, ensure you have a management plan to protect yourself against any delayed schedules, due to unforeseen events such as a hold up on equipment or gear to arrive on site.
Remember to communicate to your commercial electric gate service and repair contractor, about requiring regular updates during repairs or down times. Let them know what is expected, such as requiring them to give prompt reports with their expert opinion for same day solutions or recommendations on how to prevent issues or future problems from occurring.
Too often, we tend to hire the first contractor that offers a competitive rate, without consideration to important things such as background checks, meaningful communication, access to site, security and a comprehensive management plan.  By adhering to the principles outlined above, you can handle the engagement of any contractor like a pro, thus ensuring a smooth, seamless transition from first contact to completion of the job.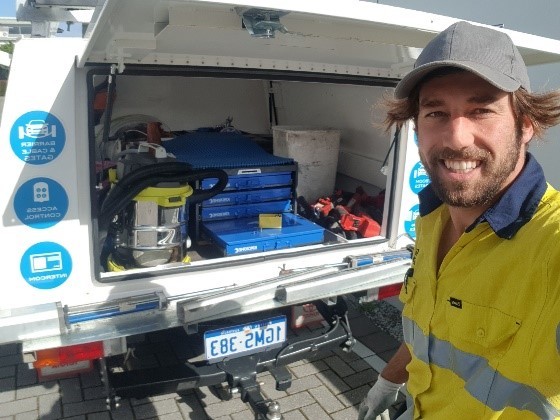 So hopefully the above information is of some help to you. However, if you want to shortcut the process, AGM Automation is experienced at meeting all the above requirements so you can get a faster result – without the hassle. To learn more, you can contact us on (08) 9244 8899. If it's easier to send us a quick email message, you can do this via our Contact Us page. Just follow this link. 😊.