Industrial Electric Gates
If you need an automated gate technician, it's critical they understand the difference between an industrial site and a commercial one.
After 25 years experience and fundamental knowledge of the electrical automation industry, we know that an industrial electric gate and the process of installing, servicing or repairing it can be completely unique.

There are significant differences between your standard commercial electric gates and industrial electric gates. Listed below are the most important things we consider when working on a large industrial site.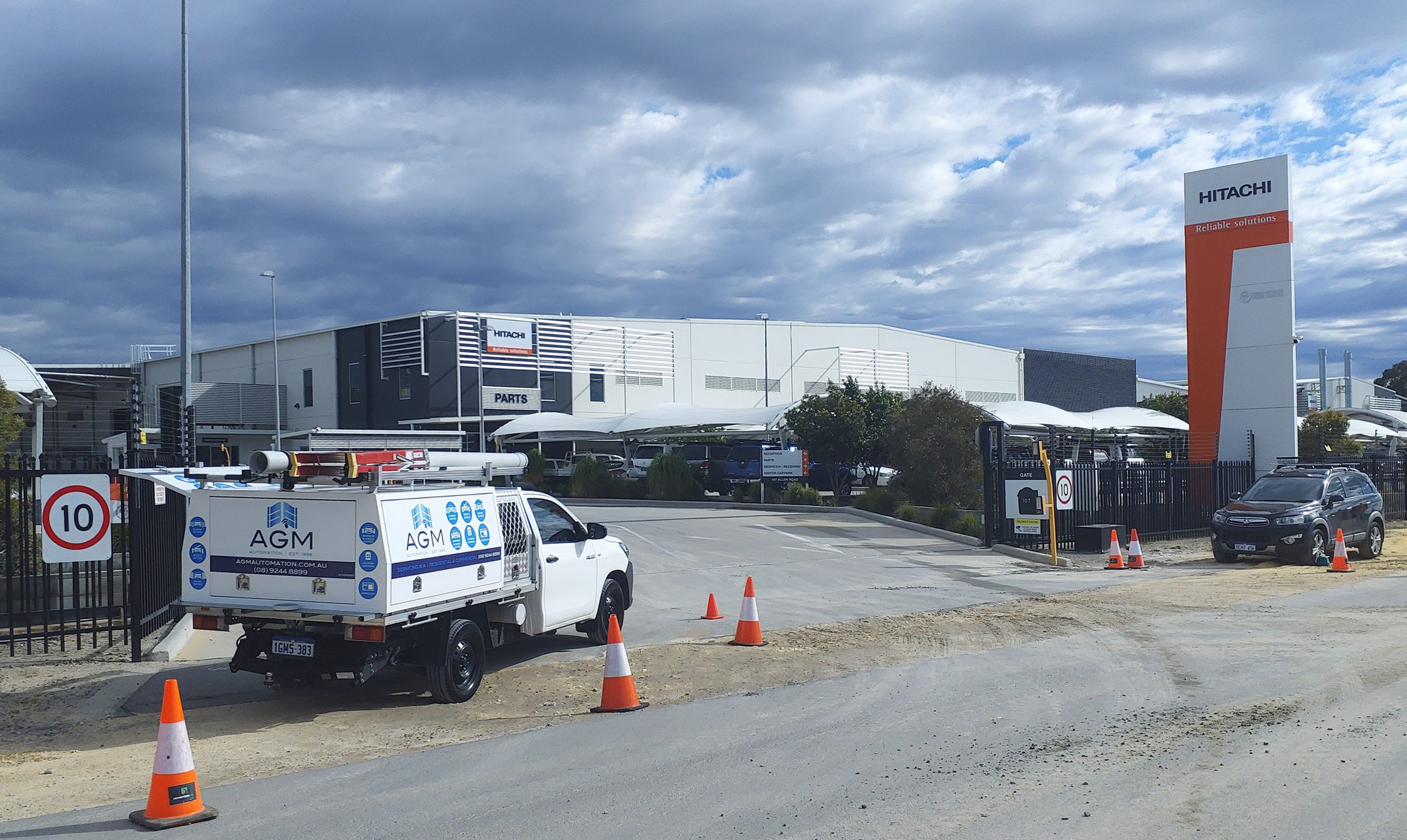 Size and Scale
Commercial sites are typically smaller and usually only need one access point with a boom, sliding, or Swing gate.
Conversely, industrial sites are much larger and often have quarantine and security issues to consider, as well as access control, and OHS zoned areas.
There will often be three or four different high-traffic entry/exit points requiring multiple trained operators.
With all these factors to consider, as well as the shear scale of these sites, it is important that automation equipment (gates, motors, etc) built for high volume and frequency be used to ensure reliability, OHS & longevity.

---