Regular Preventative Maintenance
Regular Preventative Maintenance
What's A Preventative Maintenance Service?
And What Exactly Is The Difference Between This And Other Services…?
A Gate Preventative Maintenance Service Is A Pre-Emptive Inspection That Identifies Small Issues In Your Automatic Gate Before They Become Big Problems In Your Wallet!
That's right, AGM Automation's Preventative Maintenance service was created so homeowners, Strata and Property managers like you, who aren't gate installers and who don't know how to diagnose control board errors, can avoid costly repairs and extend the lifetime of your automated gate. Here's how it works: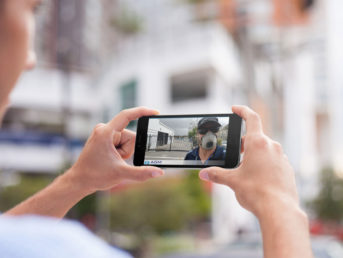 Identifies hidden issues within your gate system and highlights what may need urgent attention (so you know the exact state of your gate)
Provides you with a clear report with our 31-Point Preventative Maintenance Checklist you can file away or provide to a client
Breaks everything down, without the jargon or confusing lingo, with annotated images and video (so you or your client are confident about the required work)
Preventative Maintenance Gives You & Your Clients The Peace Of Mind You Need!
Yes, Our Industry-first, Preventative Maintenance Service Gives You Peace Of Mind To Know The State Of Your Gate Or Effectively Advise A Client So You Both Feel Confident.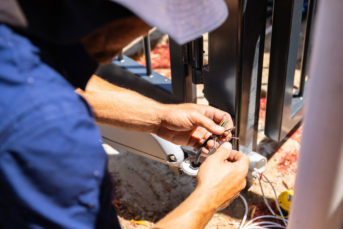 Know The Exact State Of Your Gate
Uncover Hidden Surprises
Quickly Understand Main Problems
Receive An Easy-to-understand Report
Watch A Helpful Walkthrough Video Of The Service
Confidently Advise A Client Of Next Steps (If You're A Strata Or Property Manager)
Fix Hidden Issues Left By Previous Companies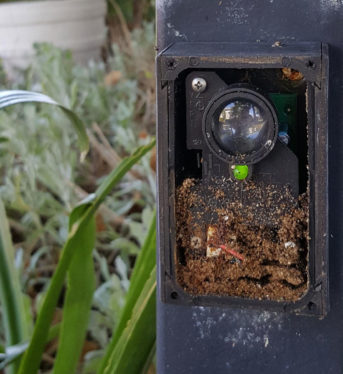 Identify key issues related to how your automated gate system was originally installed or serviced by another gate installer, so they can be fixed before a major fault or breakdown occurs - sometimes requiring a complete motor or gate replacement!

Avoid Getting Bad Advice From An Incorrect Inspection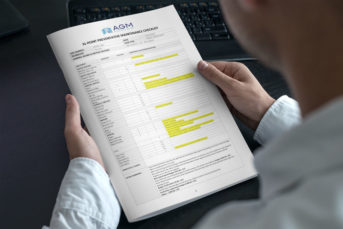 Avoid the embarrassment and inconvenience of needing a second opinion or costly callback by getting your gate inspected correctly, the first time, with our thorough 31-Point Preventative maintenance checklist.
Manage your property maintenance budget more effectively
Due to normal wear and tear, gate equipment does need to be replaced. A preventative maintenance report helps you to forecast when these necessary replacements need to happen so you can be more efficient with your property maintenance budget.
Most clients choose to have their electric gates regularly maintained every 6-12 months, but this can vary as each property has its own individual needs.
To get your next maintenance service booked in call us today on (08) 9244 8899 or fill out the enquiry form. We look forward to hearing from you :)