Key Selection Criteria When Choosing The Right Electric Gate Contractor
13 October 2020
At AGM we place a high priority on providing our clients with service that not only meets the industry standards but goes above and beyond. Outlined below are the most important criteria to consider when engaging an electric gate contractor.
Occupational health and safety (OH&S) requirements
Has the contractor been adequately inducted onsite? Inductions may be presented as a slideshow, computer presentation or document to read and complete.
Have they toured the site? Do they have compliant PPE, Worksafe method statements, appropriate work permits, JSAs, whitecards, etc?
Ensure they understand site specific safety requirements. Adherence and compliance to these are essential for greater productivity and safety. This prevents accidents and down time relating to OH&S incidents.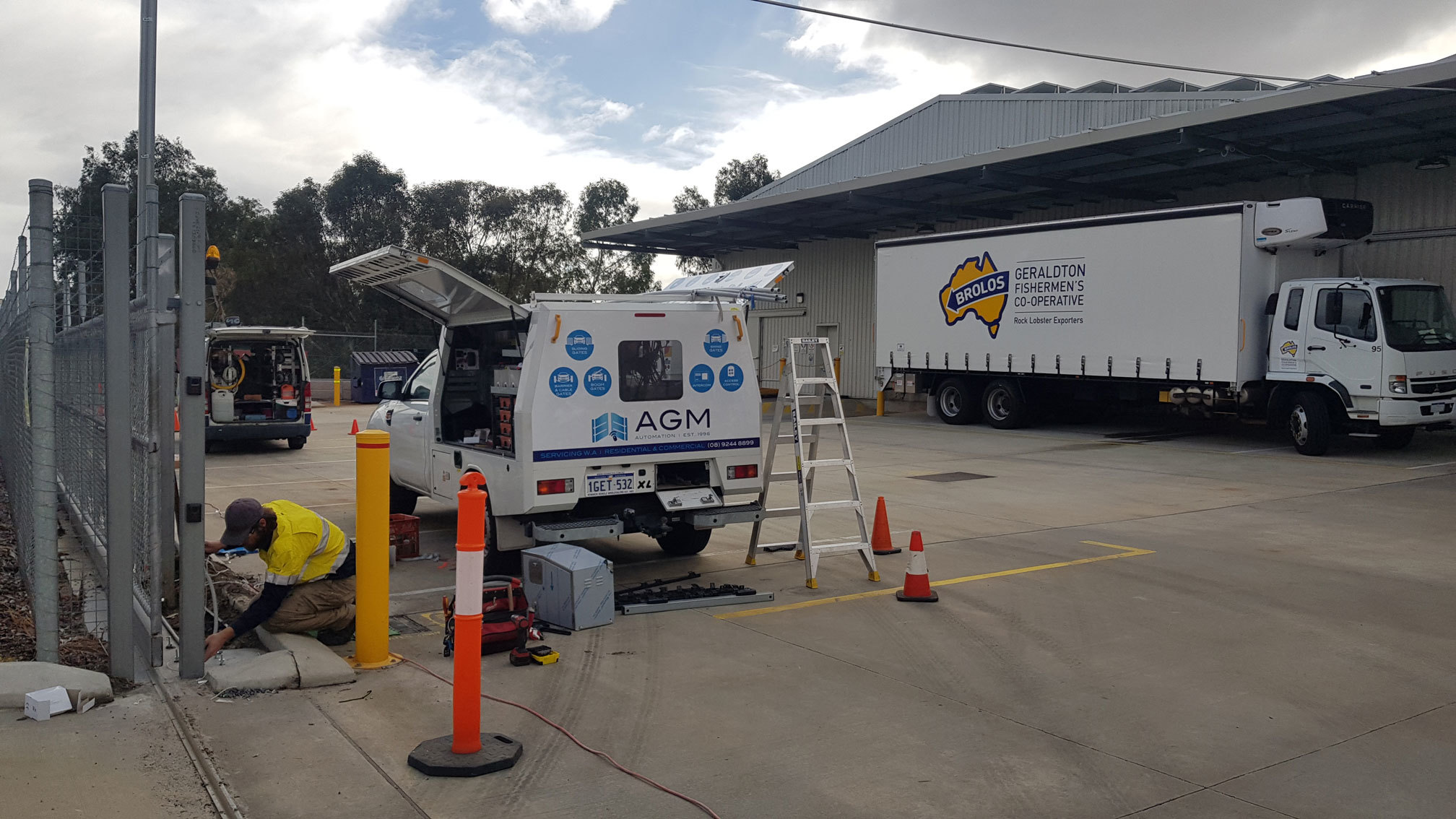 Contractor Expertise
Do they have a checklist of what they provide, including supply of goods and spare parts for the products which they are servicing and repairing?
Do they have appropriate licenses to undertake the work legally? For example electrical licenses, licenses to test tag, isolate, and perform other tasks?
Engaging a contractor with the correct licenses and expertise will ensure your work is performed to industry standards.
Project Management Experience
Can they manage other contractors which may be required for the repair work or servicing such as concreters, electricians, or steel repairers, and do they have the required qualifications to do so?
The advantage of selecting a company with sufficient resources to manage the entire project, means greater efficiency in scheduling each aspect of the project and a more seamless workflow, while maintaining access to site at all times.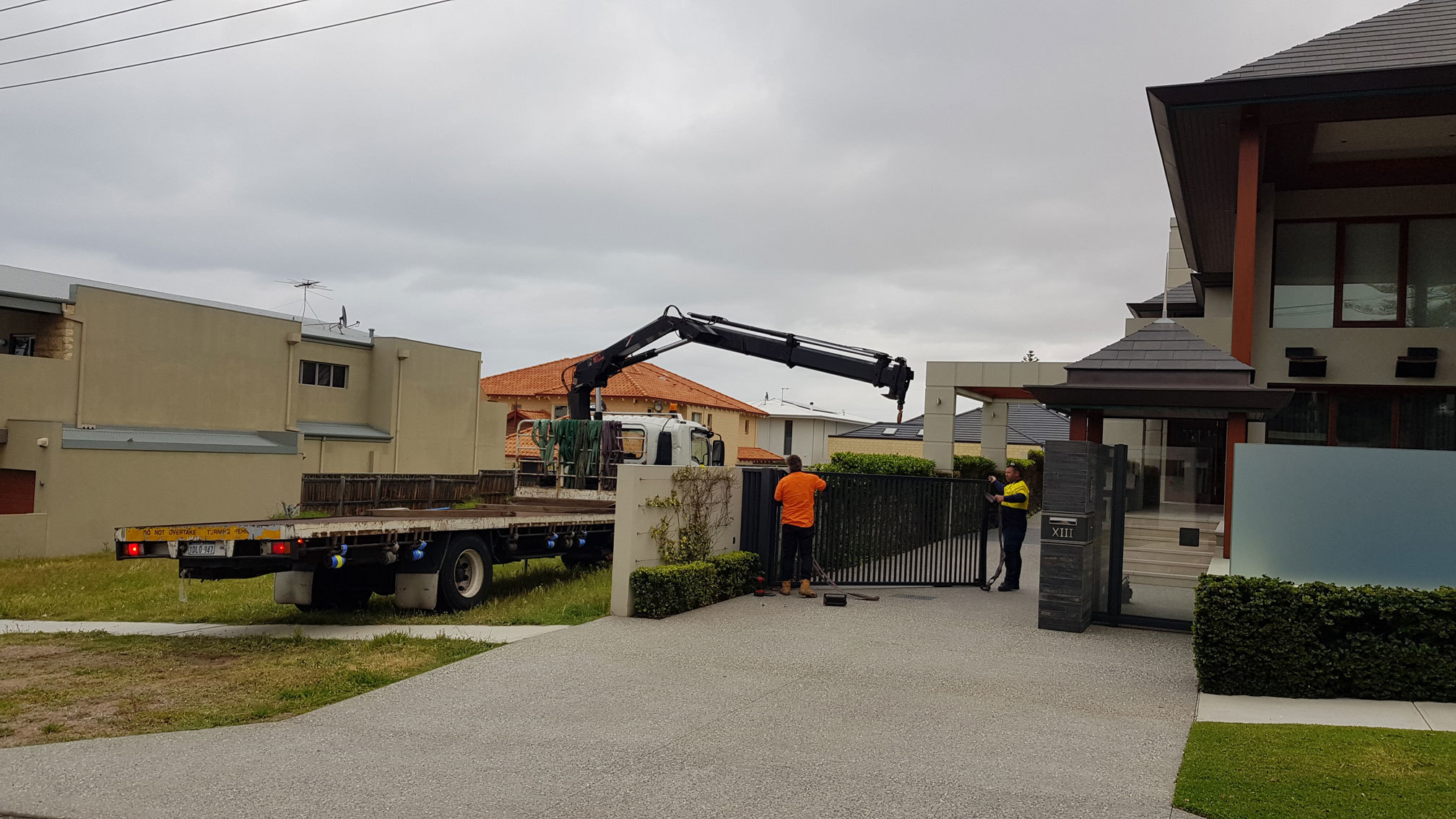 Level of Service
Are they willing to go above and beyond the bare minimum requirements?
Do they take pride in their work and deliver excellence and high quality?
A professional contractor will be prepared to take initiative to cover small contingencies without coming back for a variation each time they see something can be reasonably enhanced to a higher quality without additional charges.
Effective Working Relationships
Is the relationship between the company and their subcontractors a healthy one? Do they have a good working relationship with their employees, and do they work well as a team?
If they maintain healthy relationships the employees will be happy and are more inclined to take pride in their work and will want to represent their company well. All of this benefits you, the customer as happy employees provide better work and their work will be of a superior standard.
Clear Expectations
Is the contractor willing to listen to you and by so doing understand your expectations?
Establishing clear communication and feedback channels at the beginning of a project will ensure a more favourable outcome. This helps build a relationship of trust, and if you are open and transparent about the level and quality of work you want, the contractor will then ensure they meet your needs.
Summary
Following the above selection criteria will ensure that you choose a company who is willing and able to deliver outstanding service, meeting all appropriate industry standards, and they may very well exceed your expectations.
If you are struggling to find an automated gate contractor who meets the above requirements, you can contact us by phone or email help you install or service your electric gate.