How to Select the right Company for your Automatic Electric Gate Installation.
17 March 2020
Putting the finishing touch on your front yard can be a pain. While landscaping is one thing, purchasing an Automatic Electric gate is another.
With plenty of electric gate companies out there selling their wide range of products and services, it's difficult to find a company that carries out high-quality electric gate installations and tells it like it is!
We have written a quick, easy to follow guide of things to consider and how to navigate through your options so you get the right electric gate installer who delivers on their promises.
The Website
The first thing you want to do is to head to the net and start researching different companies and getting a feel through their websites, on who they are and what quality of service you will be expecting.
The website will provide you with a lot of the preliminary information you need.
It can give you a general idea about the kind of company you're dealing with, their history and their experience in the field.
Pro-tip: look for a smaller business! They understand that to keep customers coming back over the years, the key is to look after them well. They often offer reliable aftermarket support & services with good warranty terms on their products.
Next, you should look up reviews. Reviews can make or break a company. Don't take these as gospel but do use them as an indication of where the company sits in the industry.
Finally, it all then comes down to your own preference, if you want to support a smaller WA family business or a larger WA organisation. Your own experiences from the past will guide you into the right direction from here.
Follow this link - Automatic Gate Supply & Installation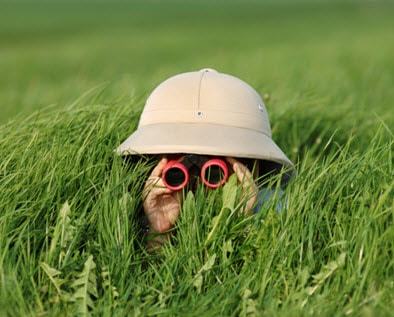 The Product
Looking online was the fun part, now this is where things get real.
After narrowing down your search options to a few companies that you believe you can trust. Start comparing the products of each company. You'll need to keep a few things in mind when reviewing their products.
Quality
Quality arguably is the most important factor to look for in an Automatic electric gate installation. AGM Automation always recommends choosing the mid range/ top end quality over budget products all day long.
Paying for that extra quality, will go the extra mile for you in terms of keeping maintenance & service costs to a low.
You shouldn't think about the short term financial payment in purchasing and installing an electric gate, rather think about the long term financial savings you would have if you spent that little bit more today.
The negatives when you lack the quality, can be simply unreliable aftermarket support/servicing or the equipment, ending in costly breakdown service fees and the gate becoming a continuous inconvenience, you could end up with poor workmanship & poor paint finishes, dangerous or unlicensed electrical work which could kill a member of the family or public. Unsafe gate installations where the gate could fall or crush an object or person.
Durability
We have a high regard for the quality of products and services we provide. As we all know what comes with quality? Durability.
Not having to continuously pay for costly repairs or upgrades, is a luxury only for the clients who have been prepared to pay for the better products/service and aftermarket support. When it's been 15 - 20 years & you forgot about the original price you paid for your Automatic Electric gate, it is definitely a good thing.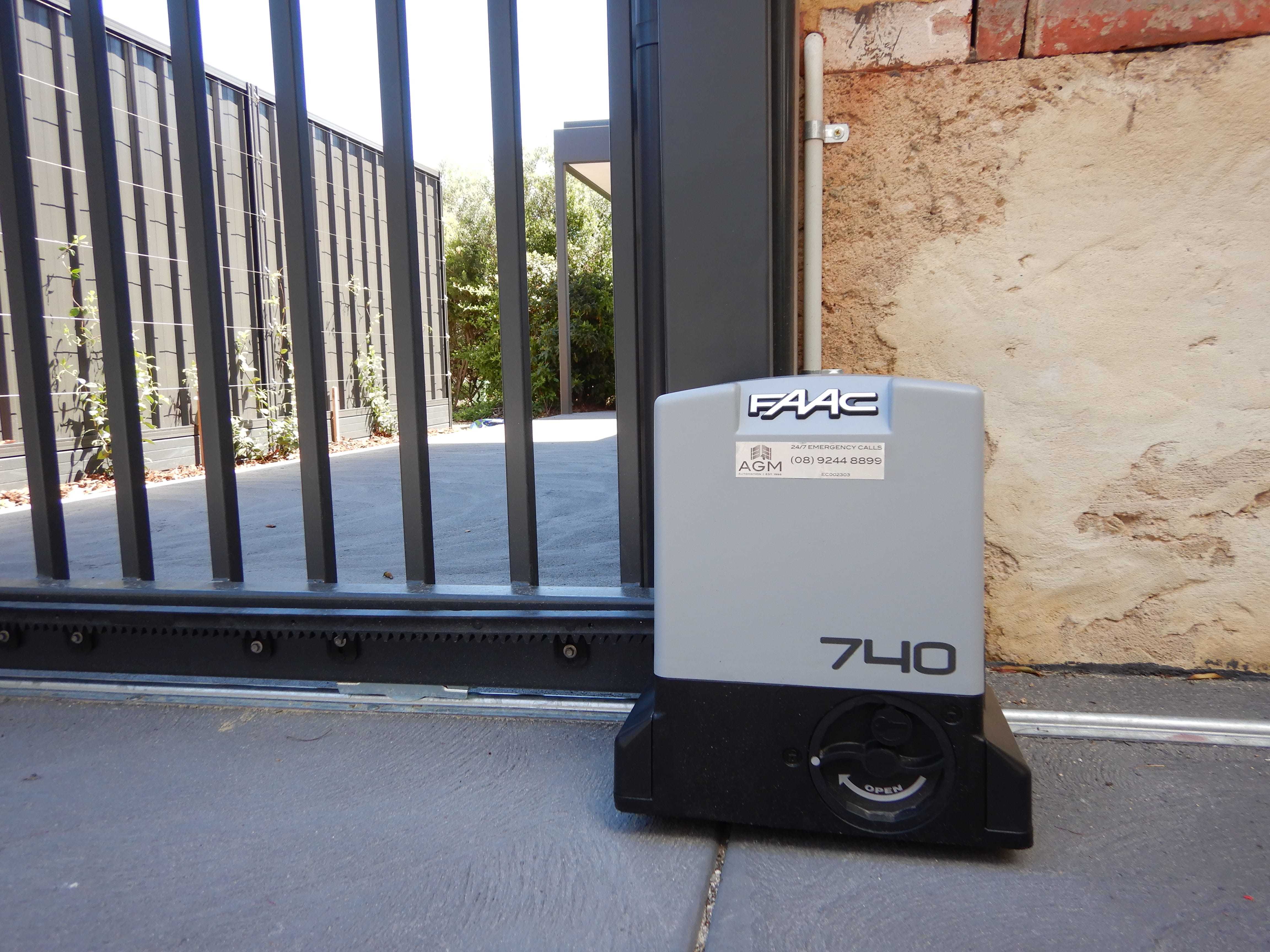 Electric Gate Material and Design
Electric Automatic gates come in a diverse range of designs and sizes.
This means you have plenty of materials to choose from. Leaning on our experience some of the best materials to work with are mild steel, wrought iron, aluminium and stainless steel.
Choosing the correct design and what treatment is used on the steel, before powder coating is your next step.
All of this depends on the types of conditions your gate will be susceptible to. Wind, Salt, Sun, Rain are all things to be considered in the design phase of the installation.
Salt and wind is a killer for all Auto electric gates as they can cause major damage to the gates itself and the electrical equipment operating the gate. Always consider where you live before choosing a design as this will help maintain the reliability and quality you're paying for.
Budget
Your Budget is one of the most important factors you need to decide before contacting your automatic electric gate supplier. Remember, this also depends on your objectives, whether it's for a residential, commercial or industrial installation.
If the gate is being installed in a high traffic use area, then you will be looking at the higher end of your budget, as the equipment will need to be able to withstand the usage.
We always recommend to always budget plus or minus 15-20% of what you think it's going to cost, so you don't have any nasty surprises, or simply if you need some accessory equipment, i.e keypads or extra safety, you can allow for them.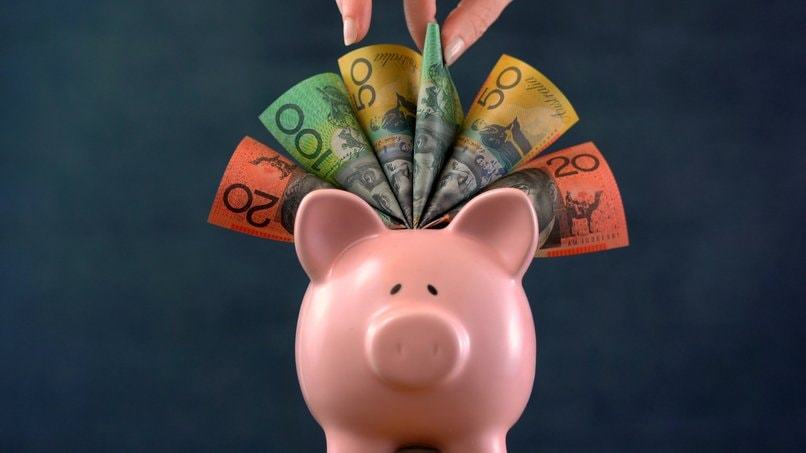 Spare Parts
The last advice we can recommend during your decision, is to make sure the supplier can provide reliable warranty of the products purchased and the equipment installed is backed by their own service team or aftermarket call line.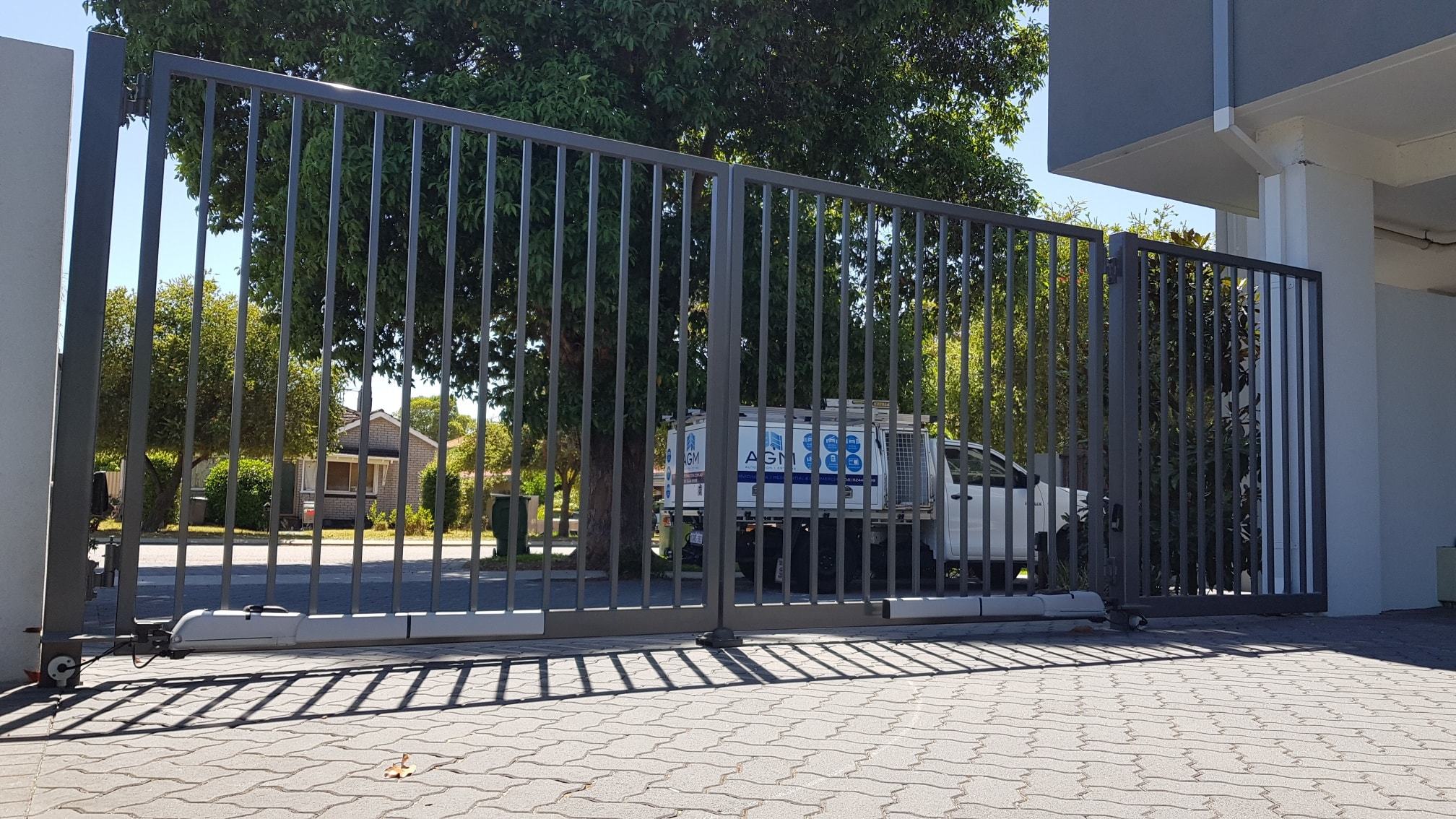 Conclusion
Automatic Electric gates add value, security & convenience to a property, so it pays to have it done right. Make sure you choose the right company for the job.
Call now and ask to speak with Tim.
Tim is more than happy to answer any of your questions & help point you in the right direction.